The foundation takes pride in creating remarkable achievements and experiences for underprivileged communities through its hard working team. From dedicated medical staff to non-medical volunteers and hired full-time professionals, we continue to serve thousands of patients all over different governorates in Egypt, and constantly expand our reach with every new project. Our culture focuses on diversity, inclusion and empowerment. For this reason, our strategy focuses on ensuring equal opportunities while at the same time maintain a level of excellency.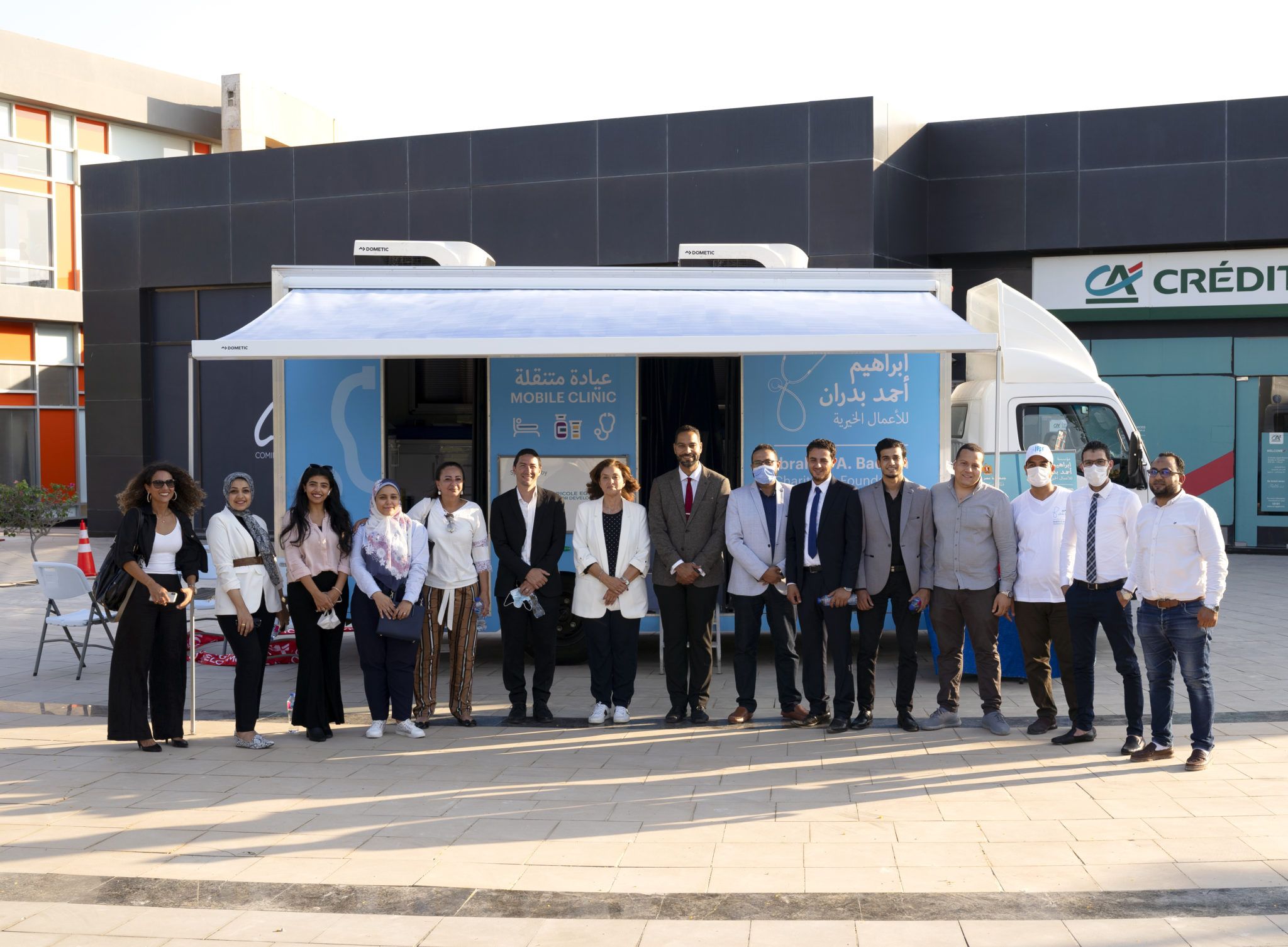 Ola Ismail
Founder and Chair
Dr. Ismail Badran
Medical Director & Treasurer
Ashraf Mousa
Operations Manager
Zakaria El Aswany
Project Supervisor
Mohamed Abbass
Project Supervisor
Karim Farouk
Surgeries Supervisor
Mohamed Abdel Hamid
Project Assistant
Islam Gamal
Project Assistant
Ahmed Osama
Pharmacy Supervisor
Islam Essam
Warehouse Supervisor
Mohamed Ibrahim
Warehouse Assistant
Ahmed Mahran
Warehouse Support
Samy Talaat
Fleet Supervisor
Salma Kandil
Marketing Manager
Fatema Hagag
Senior Brand Manager
Amira Osama
Graphic Designer
Omar El Boqaly
Photographer & Videographer
Fundraising and Business Development
Sally Bitar
Fundraising Consultant
Laila Hussein
Business Development Consultant
Gihan Fawzy
Support Function Head
Ahmed El Sayed
Finance Manager
Ashraf Fathy
General Accountant
Fatma Hisham
Senior Accountant
Fatma Abdel Salam
Accountant
Nada Wahsh
Recruitment Specialist
Mohamed Shafei
Purchasing Specialist
Ahmed Mohamed
Purchasing Specialist
Shereen Saeed
Office Admin
Rania Qorani
Fayoum Admin Coordinator
Osama Qorani
Fayoum Social Researcher
Dr. Mohamed Gamal
Fayoum Medical
Dr. Ahmed Marouf
Fayoum Medical
Dr. Heba Mohamed
Fayoum Pharmacist
Dr. Mohamed Sayed
Fayoum Pharmacist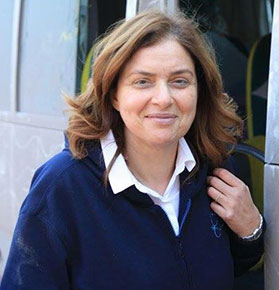 Ibrahim's Mother, Founder & Chairperson of the Board of Trustees at IBF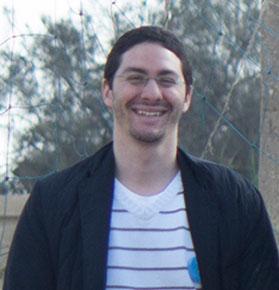 Ibrahim's Brother; Board Member & Medical Director at IBF; MSc Imperial College London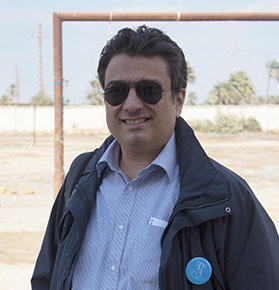 Co-Founder & CEO at Tabibi 24/7; Pediatric Consultant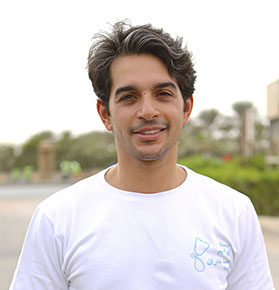 Investor Relations and Investment: Manager at Qalaa Holdings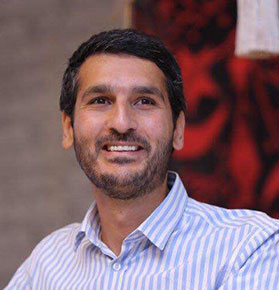 Founder & CEO of Blue Ribbon
Chief Marketing & Business Development Officer
Board Member of One of the Leading Specialized Hospital in Egypt
Professor of Medicine and Hepatology, and Dean Emeritus at National Liver Institute (NLI) in Egypt
Chairman at Delta Shield for Investment
CEO at Pharco Corporation
Spread Hope and
Make a Difference.